Best-in-class products and agronomic services that add value and profitability to our customers' operations.
Leading Products for California Growers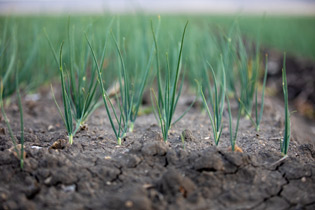 Seed
We partner with industry-leading brands to offer a wide selection of corn, cotton, sorghum, alfalfa, cover crop and small grain seed to ensure you get the best genetics to maximize your potential for every acre.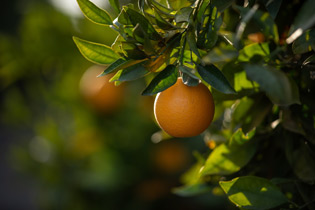 Crop Nutrition
Our comprehensive portfolio of plant nutrition products, comprised of macronutrients, micronutrients, soil amendments, biostimulants and custom blends, is designed to support strong emergence and to protect your crop.
Crop Protection
We offer top-performing herbicides, insecticides and fungicides for conventional and organic production, all backed by quality data and our knowledge and expertise, to protect each of your crop investments.
Agronomic Expertise from Planning to Harvest
Agronomy Services
Our experienced team of crop advisors partner with our growers to develop and implement custom agronomy plans that fit each grower's individual challenges and goals. We provide season-long support to meet the demands for continuous flexibility.
Nutrient Management Plans and Reporting
We work with growers to develop efficient irrigation and nitrogen management practices as required for annual management plan calculations and submission.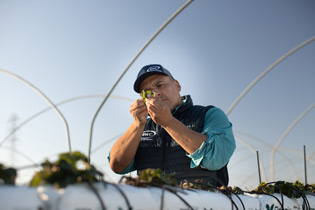 Field Scouting and Crop Protection Recommendations
High value crops require intense management and our PCAs share weekly reports with in-season field scouting and treatment recommendations so you never miss a field threat or opportunity to boost your yield potential.
Custom Application
Our team of highly trained applicators and expansive inventory of equipment allow us to provide timely custom application services for row crops and orchards, ensuring your crops have the protection they need when they are needed.
Irrigation Management Services
We provide irrigation monitoring and scheduling services to ensure resources are used as effectively and efficiently as possible.
Our Customers, Their Success
BWC Crop Advisers and Service Technicians are well trained and focused on helping my operation achieve a successful harvest.  Buttonwillow offers great value and excellent service for my farming operation.
BWC has given me every opportunity for success through consistent and valuable support. The technicians and support will bring value to varying varieties of crop systems through knowledge and hard work. I truly believe BWC has played a role in my success.
BWC has been an integral part of our operations success over the past 10 plus years. I hold a great amount of confidence that they will have what I need with prompt delivery times. As a PCA and vineyard manager, I rely on their expertise in staying up-to-date on the latest materials and regulations.