Since the start, our goal has been to help farmers grow the safest and most sustainable food in the world.
Buttonwillow Warehouse Company is rooted in family. Founding leader Donald Houchin instilled a people-first approach to serving California farmers that remains central to who we are today as an independent, family business. Our values drive how we do business and are at the core of our growth strategy.
Fostering a healthy and safe work environment, offering and encouraging a diversified culture, challenging our people to look for continuous improvement and striving to maintain the values that founded this company are constantly top of mind as we pursue like-minded goals with our customers.
We hold ourselves accountable to consistently bring value to each of our grower customers in each interaction we have with them. We're committed to providing our teams with the training, resources and support needed to deliver on that promise.
Donald Houchin
Founder/President
John Alindajao
Purchasing Manager
Interested in joining our team?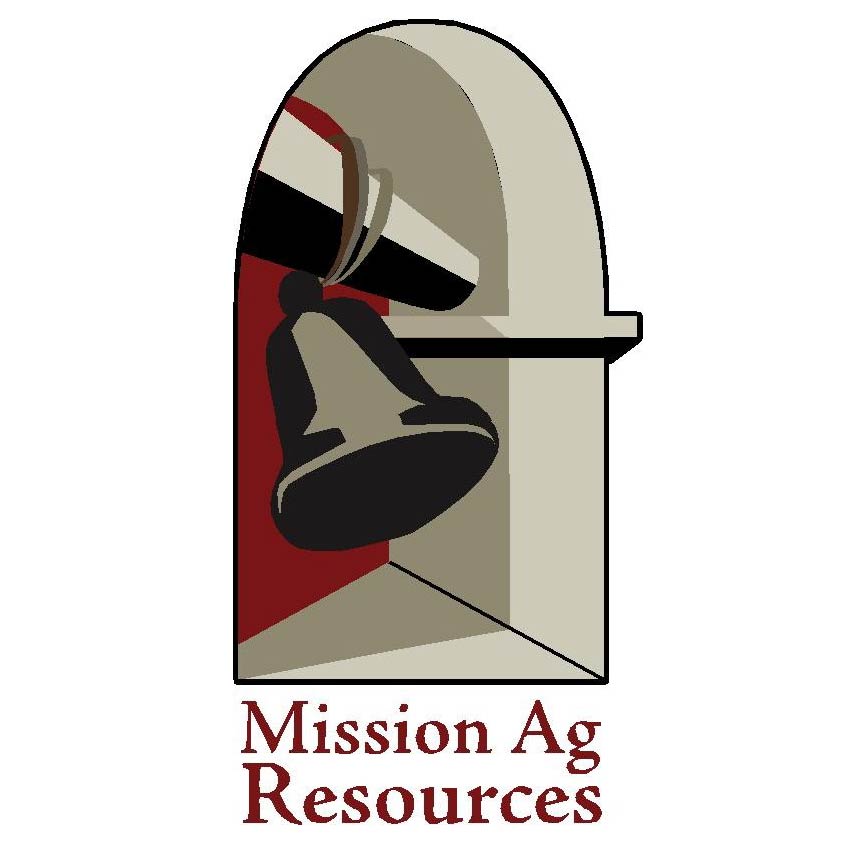 Elk Grove Farming Company LLC – Custom Farming